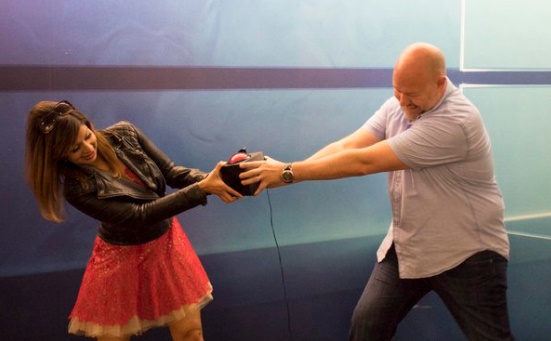 Yesterday, Microsoft pushed Windows 10 Insider Preview build 15019 to Windows Insiders on the Fast Ring .
While updating from a previous build, an update process bug was identified which was about the Downloading Status being stuck to "Initializing.." after the build was found.
It only affects some Windows Insiders, but still we have a workaround for this.
First, search for Services in Cortana.
Scroll to Windows Updates.
Right click and stop.
Restart the PC.
Check for updates after the reboot.
Does it work for you?
Stay tuned to MSLeaks for everything latest related to Microsoft.