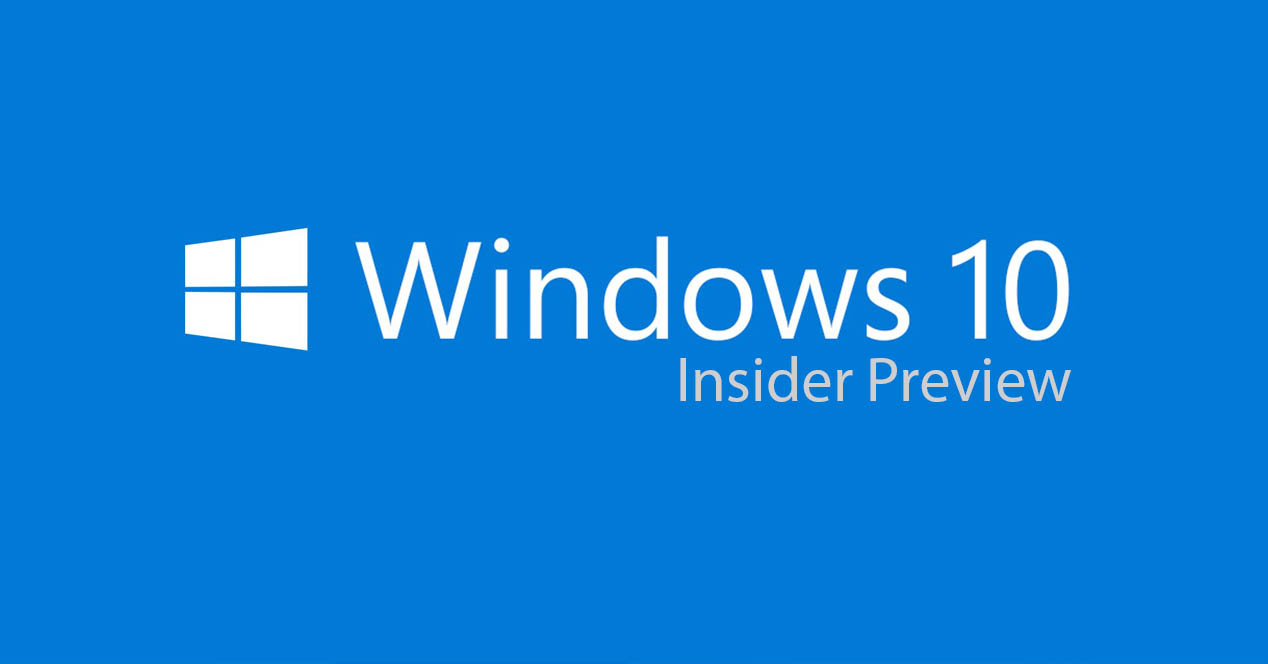 Windows Insiders have been waiting for a build to hit the fast since since a month now and when there was a hope for a new build to arrive, a nasty bug delayed the release .
However, it seems like Microsoft was already ready to release Build 15002 to the Insiders.
Walking Cat (@h0x0d) spotted it first on the Microsoft servers :
— WalkingCat (@h0x0d) January 6, 2017
Later, it was pulled by Microsoft but then it was leaked by Inside Windows :
https://twitter.com/Inside_Windows_/status/817623310351663108
— Inside Windows (@Inside_Windows_) January 7, 2017
However, this being a leaked build causing an upgradation bug, we don't recommend installing it but if you love to love on the edge, refer to this post .
Stay tuned to MSLeaks for the latest on everything related to Microsoft!