We all know that after the Redstone 2 (aka. Creators Update) releasing this Spring, Microsoft is all set to release another Major update to Windows 10 later this year . It is mostly expected to be the time frame when Threshold 2 was released to Production Ring in November 2015.
The next major update is codenamed Windows 10 Redstone 3 is now evident to be released later this year. As per a presentation slide shown off at Microsoft Ignite Australia a few days before, a "Second Update" is to be released later in 2017.
With Redstone 3, Microsoft is likely to launch a new Design Language codenamed "Project NEON".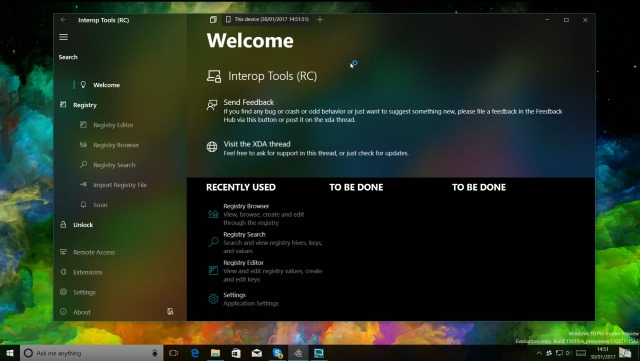 And also, Windows 10 Cloud is expected to be announced in the same time frame .
We actually saw a new development branch rs_prerelease on BuildFeed which describes an early Redstone 3 build being compiled internally.
We are likely to hear more about Redstone 3 in upcoming Build 2017.
Stay tuned to MSLeaks for everything latest related to Microsoft!