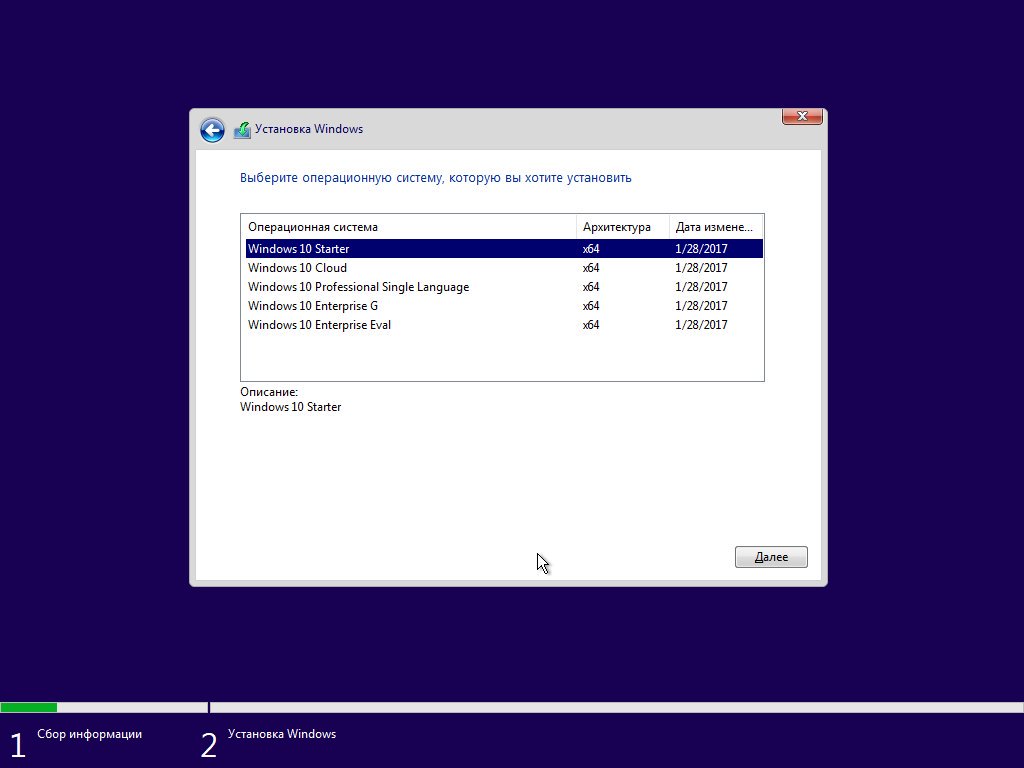 Microsoft
is internally working on a light weight version of Windows 10 (called :
Windows 10 Cloud) to take on Chromebooks or maybe make way for Windows
10 on ARM Plans.
Yesterday, @adguard
leaked an early version ISO of Windows 10 Cloud which can be installed
by anyone . This is a very early version, so we recommend installing it
on a Virtual Machine instead.
As
we observed, we can't install Win32 apps as of now but UWP apps can be
downloaded and installed from the Store. We predict that Microsoft would
use its very own Project Centennial to make Win32 apps running on the Edition.
This finally seems to be like resurrection of Windows RT that was killed very much when Windows 10 was initially being released.
Stay tuned to MSLeaks for everything related to Microsoft!